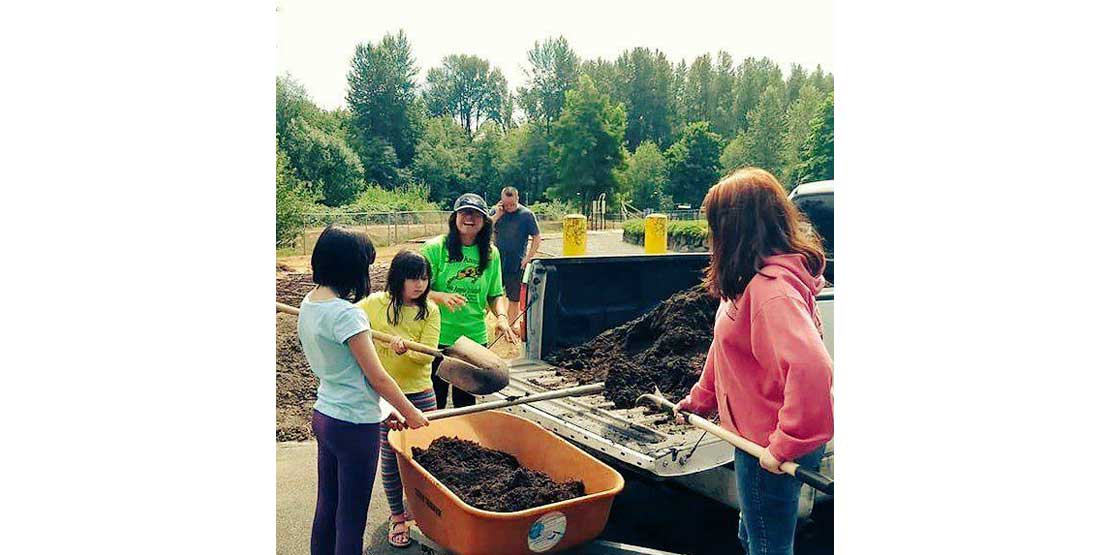 In the continental United States, media coverage and educational curricula about my Asian diaspora often amplify specific cultures. There is such beauty in the cultural legacy and historic impacts of Chinese and Japanese cultures in the United States, and there is equal beauty in Vietnamese, Korean, Filipino, Khmer, Laotian, Myanmar, Indian, Kyrgysz, Iranian, Mongolian, and more communities here. When the focus is placed on Korea, Cambodia, and Vietnam, the narrative is usually on Containment, and romanticizes colonialism and the ensuing multinational identities our communities were contingent on.
Similarly, the Oceania diasporas here in the Continental United States often amplify Hawai'i and Polynesian Cultures, while giving little attention to Micronesian, and Melanesian historical influence and impacts. White interpretations of island culture frequently exoticize and romanticize femme-identifying Pacific Islanders, Tiki Culture, and hulas, while glossing over how colonization, militarization, pollution, monocrops, and nuclear testing have impacted these communities. As a former special needs educator in Hawai'i, I had an intimate experience with impacted Kanaka Maoli, Samoan, and Micronesian families that suffered health disparities of Pacific Islanders induced by malnutrition, pollution, and multilayered instability. We can still embrace all of the wonder, natural resources, and cultural contributions within the maritime Oceanic Basin in community-centered appreciation while also striving for better.
Colonialism, and misconceptions about our varied traditions and faiths within our cultures can't be condensed into a single journal, article, or blog, and should be community-centered from our perspectives. This blog has the intention to plant seeds and open windows. The hope is that there are many opportunities to understand and engage with the important work that our community is doing, in the public, at universities, at the Burke, at other Asian and Pacific American museums like the Wing Luke Museum, and more. This blog is living, and invites further discussions, and invitations to expand on our feelings, stories, traditions, and issues of sovereignty.
Article Source: Burke Museum