He Is Always Watching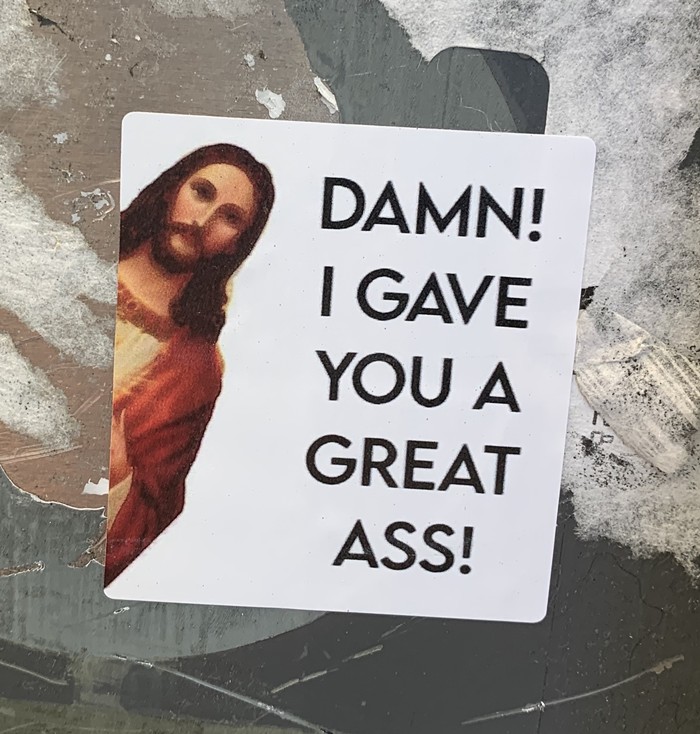 Saw this one outside of Blotto, but I've been spotting these up and down 12th Avenue. Keep up the blasphemy, kids!
Hard to Argue With This One
If anyone wants to argue with this one, I'll just direct you to a law passed by Republicans in Ohio's State House of Representatives. It would mandate a "verification process" of checking the genitals of girls and women athletes who have been "accused" of being trans. The Senate blocked the bill, but it's still fucking fascist behavior.
Spotted on the Hill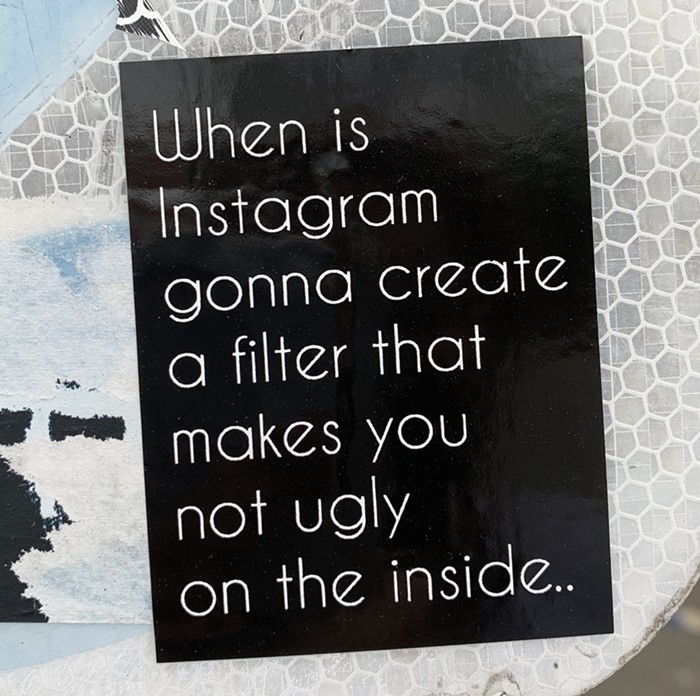 My insides are beautiful so … Thanks, Inspirational Grindo!
BECU? No, Honey, I Bank With…
Not for the douches, as in assholes, but douches as in douches….
I Saw This Sticker Just a Few Feet Away
If you're the person behind these two stickers, please email me.
Imma Need You to Back Up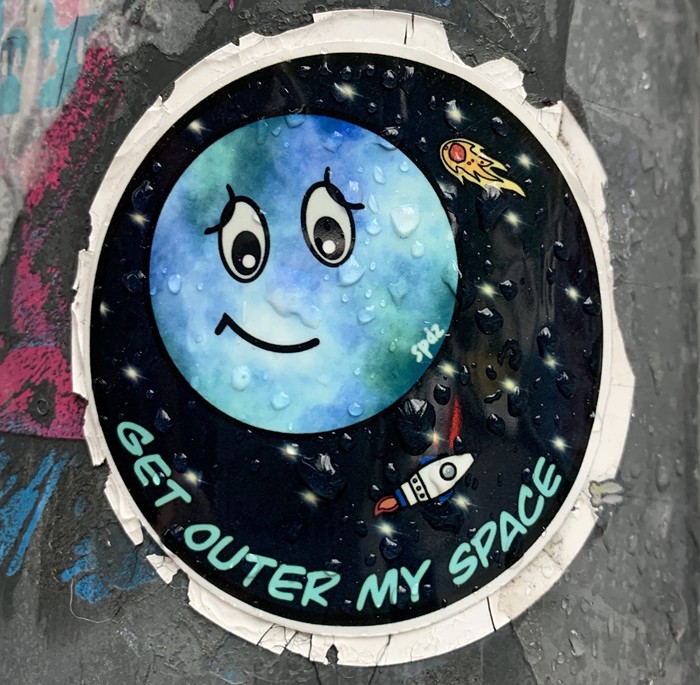 See you next week 🙂
As always, if any of these stickers belong to you, please e-mail me at [email protected].
Article Source: https://www.thestranger.com/stickers/2022/06/03/74622167/thank-jesus-for-your-ass