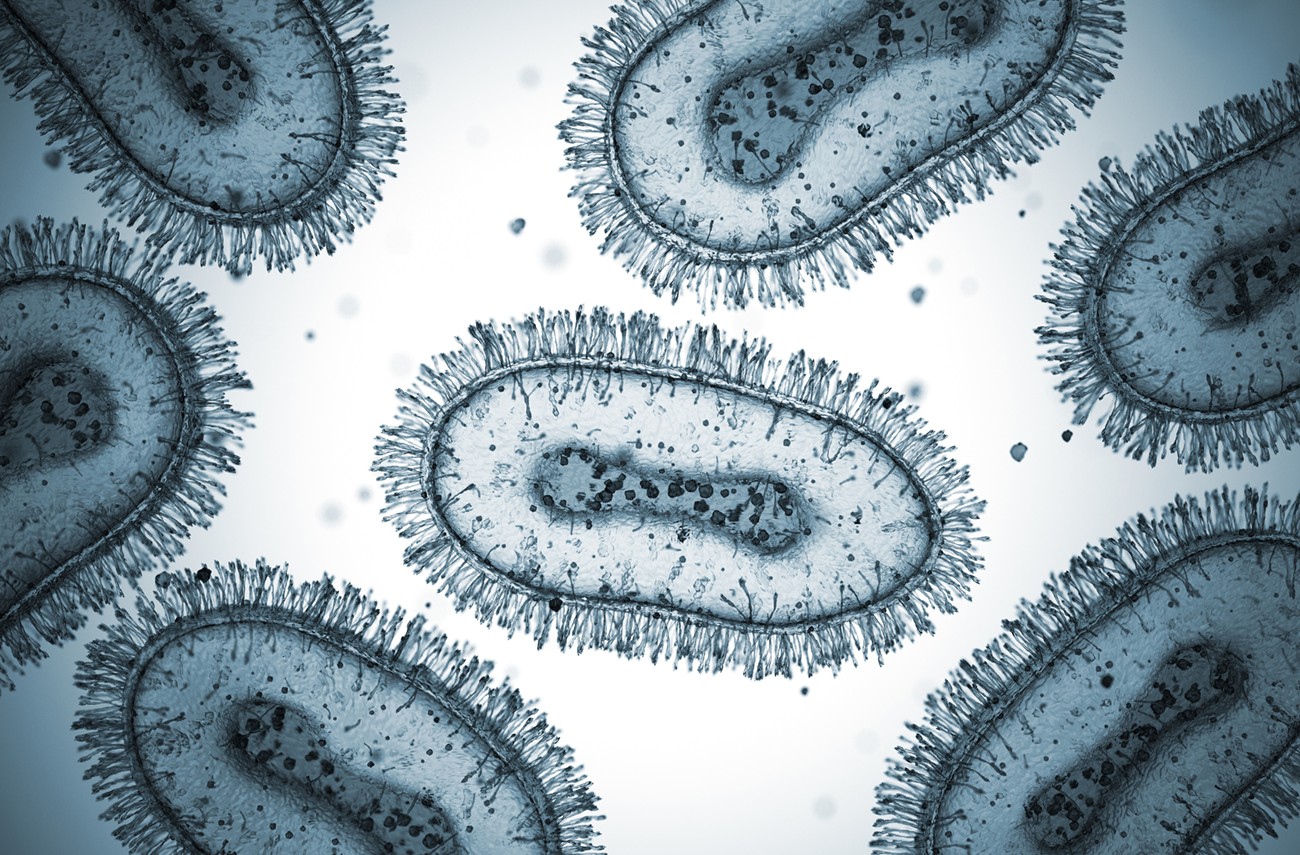 This is breaking as I finish up PM, but today the jury in the inquest into Charleena Lyle's death determined that police used "appropriate force" when two Seattle cops shot her seven times in her kitchen in front of her family. My colleague Will Casey will have more on this in the morning, but this decision is absolutely gut-wrenching.
#Breaking jury finds the officers who shot and killed Charleena Lyles in 2018 used appropriate force. @KING5Seattle

— Kalie Greenberg (@KalieG_KING5) July 6, 2022
In a statement, King County Prosecuting Attorney Dan Satterberg said: "In the coming weeks, we will review all of the admissible evidence that was presented at the inquest and the jury's answers to each of the interrogatories and make a final charging decision."
Here is the full statement from Karen Koehler, attorney for the family of Charleena Lyles:
Charleena Lyles's family rejects the ultimate findings from the inquest jury today. During the 7 days of the inquest proceeding a solid and unflinching blue wall justified each and every action of its officers. The process focused only on the officers' states of mind. Not on Ms. Lyles. Despite requests for a fuller picture to be presented – including a forensic expert on the topic of her mental health – the scope was strictly narrowed. Ms. Lyles mental health was deemed irrelevant except for what the officers knew about her – which was not much at all.

The family does not blame the jury for its decision. SPD's policies practices and procedures are designed specifically to allow an officer to shoot and kill a person in mental crisis with a pairing knife. In those circumstances officers are not trained to disarm. They are not trained to wound. They are trained to shoot to kill. The message is clear: if a person is in a mental health crisis and has any type of sharp edged instrument, tool or weapon – do not expect them to survive if 911 is called in Seattle.

Charleena Lyles, a pregnant mother of four children with three at home, called the police for help, went into mental crisis and was shot dead. The findings of the inquest are nothing for the SPD to be proud about.
Isn't one pandemic enough? Today, King County health officials confirmed that monkeypox is "likely" spreading locally between residents, reports the Seattle Times. They have identified nine cases in the county since the first one was detected in late May, and health officials are urging anyone with a suspicious, new rash to go get that shit checked out (not their exact words). The rash "may resemble common sexually transmitted infection such as herpes or syphilis." What's next? Brimstone?
New name for a San Juan water channel just dropped: If you are navigating between Shaw and Orcas Islands, you are no longer in the Harney Channel, but the Cayou Channel. Yesterday, the Washington State Board of Natural Resources approved four name proposals, one of them being the Cayou Channel, reports KING 5. The name Harney comes from American General William Selby Harney, who murdered Indigenous people throughout the country. Cayou, on the other hand, comes from Indigenous businessman and local politician Henry Cayou, who spent his whole life in the San Juans until he passed in 1959.
Jas' Long-ish Read for When They Get Off Work: The New York Times did a deep dive into the history, legend, and symbolism of the Claddagh Ring. I love a ring with a story.
UW sororities have to pay up: WA Attorney General Bob Ferguson brought the hammer down on Alpha Omicron (lol) Pi for charging their sisters rent during a time when no students were even supposed be on campus because of the panini. Now, the not-very-sororal sorority has to fork over $250k in refunds. Seattle Times' Heidi Groover has more over here.
More bad news from Uvalde: A new assessment on the Texan town's police response to the Robb Elementary massacre just came out, and it turns out several cops had the opportunity to stop the shooter but did not do so. From ABC News:
Among the report's findings: A Uvalde City Police officer armed with a rifle spotted the suspected shooter before he entered the school and had him in his gun sights, but he waited for permission from a supervisor, giving the suspect the chance to enter the school.
And in Highland Park: Despite having two previous encounters with cops after posting disturbing things online, suspect Robert E. Crimo III's father still sponsored his gun permit, reports WaPo. Law enforcement also told the media that Crimo contemplated carrying out another attack in Madison, WI, and they discovered another weapon in his car. He's being held in jail without bail as a child is left orphaned by this mass shooter. We don't have to live like this.
Don't worry, VP Kamala Harris has just the thing to say:
Vice President Kamala Harris just spoke at the scene of the Highland Park mass shooting.

"We have to take this stuff seriously, as seriously as you are because you have been forced to take this seriously," she said. pic.twitter.com/vpLSydpJM0

— Jake Sheridan (@JakeSheridan_) July 6, 2022
About that trench collapse on Monday: This morning, authorities recovered the two bodies of the men who died after a 20-foot-long trench they were working on collapsed, trapping and killing them, reports KIRO. The men have since been identified as 66-year-old David Ameh and 32-year-old Demetrius Sellers.
Calling all minions: Not the cool kind, but the spineless kind! The House Committee on the Jan. 6 insurrection has secured a deal to have the former president's White House counsel Pat A. Cipollone chat about all the batshit conversations that went down during Trump's final weeks and days in power. The pivotal meeting will be videotaped and transcribed, though the NYT's source says he will not be expected to testify publicly. While this will no doubt be "juicy," as many political analysts would say, it means diddly squat if the D.O.J. doesn't act on it…
Speaking of ineffectual: This CNN headline—"Emails show White House initially planned to nominate anti-abortion Republican to federal judgeship on the day Supreme Court overturned Roe v. Wade." In KENTUCKY! I cannot think of any other Democratic politician so uniquely unfit to lead the nation at this moment than Joseph Robinette Biden. No, this isn't an invitation to a conversation—just sit with that thought for a sec.
And, God, the 2024 presidential race is already starting: "New" combatants include a guy who looks like a president in a middling blockbuster movie and a dude who's literally a cretin birthed from the belching crevasses of the deep sea, but in a deeply uncool way.
Ok, now I'm cranky: Looking at this tweet to numb the ol' noggin.
pride flag for people who love taco bell pic.twitter.com/j0qhF7JB00

— Pinball Witch (@PinballWitch) July 5, 2022
One of the best places to spend a stoned afternoon just reopened: Pacific Science Center—and their two IMAX theaters!!!!—are swinging open their doors for the first time in two years starting today.
Carlos Santana collapsed onstage in Michigan last night: But not to worry. The legendary 74-year-old guitarist said he was "doing well" but just "[f]orget to eat and drink water so I dehydrated and passed out." Rock on, king.
For your listening pleasure: TOPS' "Colder & Closer (Suzanne Kraft Remix).
Article Source: https://www.thestranger.com/slog-pm/2022/07/06/76073367/slog-pm-monkeypox-spreads-inquest-jury-says-cops-used-appropriate-force-to-kill-charleena-lyles-top-trump-goon-to-talk-to-jan-6-committee