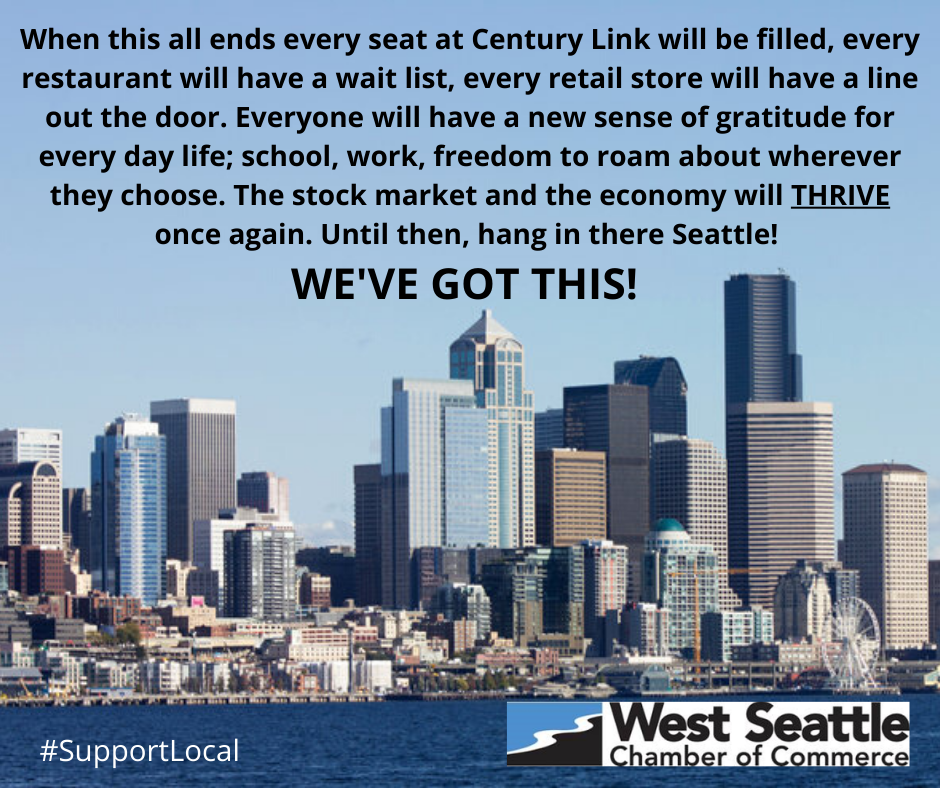 We are going virtual for the time being! We will continue to keep you up to date via the Government Advocacy Committee (GAC) on all new developments, assistance opportunities and news.
We also want to STAY CONNECTED with all of you, we are a family! We miss seeing your smiling faces around town, and at our luncheons and After Hours.
If there is anything I can do for you, please do not hesitate to reach out. The Chamber is here to serve our members.
We wish you all well, stay safe and healthy!
Article Source: https://www.wschamber.com/2020/03/19/55417/