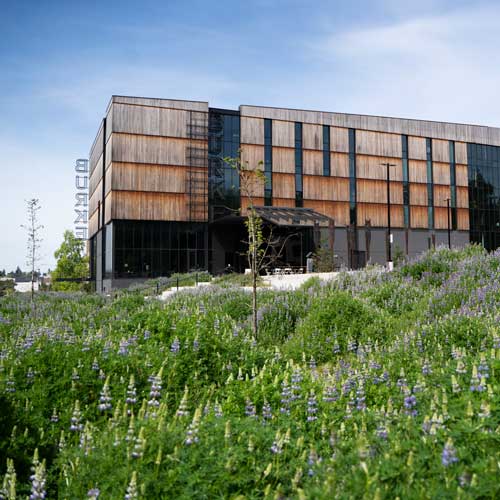 Heritage,
Vibrant and foundational.
Property,
Subjugation and inhumanity.
Indestructible,
Power and presence.
Resilience,
Transcendent and loving.
Freedom,
A constant struggle.
The original purpose of Juneteenth was for formerly enslaved Africans to celebrate their emancipation from bondage of American Chattel Slavery and independence from a system the marked them as sub-human property. The celebration of Juneteenth today is much more than the overdue date for physical emancipation of enslaved Africans in the United States, but a date that celebrates the forced resilience of people, whose strength forged a struggle that we as Black and African American people still grapple with. A phrase rings true to me, freedom isn't always free and as Dr. Angela Davis tells us, freedom is a constant struggle. I urge you all to recognize the current pedagogical struggle for critical race theory and ethnic studies in classrooms, the numerous pieces of legislation to suppress Black voters, the on going subjugation of Black farmers, and the many incarcerated (and formerly) Black men, women, as well as non-binary individuals who are disenfranchised by the 13th amendment—all of this in the wake of the United States pushing legislation to make Juneteenth a national holiday (155 years later).
So, to me, Juneteenth is the celebration of those who have kept and continue to keep the path to freedom lit and full of wisdom for future generations to reach its true essence, the one that cannot be created, destroyed, or taken. One that resides in all of us and is as radiant as the sun in the Sahara desert. Here is to another year of celebration towards authentic freedom and one further from chattel slavery.
For those in the Seattle area this week, I encourage you to check out what the Northwest African American Museum is doing for Juneteenth week. Their events started on June 17 and the last event will be on Monday, June 21, 2021. Learn more.
There is also a celebration and march happening in the historic Black neighborhood of the Central District. The famed Catfish Corner will be returning to 23rd and Jackson with live events and a freedom march to honor the significance of the day. Learn more.
Dr. Alvin Logan, Jr.
Director of Education
Article Source: Burke Museum