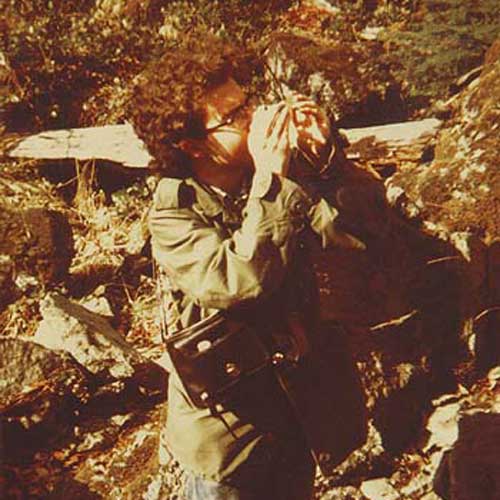 In August 1971, Rod Crawford experienced a chance encounter that would shape both his life and that of the Burke Museum for the next 50 years. Rod, who just completed his freshman year at the University of Washington (UW), spent the entire summer reading the spider literature in the Old Stacks at the UW library.
One day, he reached for a volume of 'Die Groß-Schmetterlinge der Erde' at the exact time that Jon Pelham, a Burke Museum affiliate, was searching for the same title. Upon discovering their shared interests, Jon suggested that Rod visit the Burke Museum, where Jon was working on the butterfly collection, but where no one had touched the spiders for years.
The next day, Rod wandered into the Burke Museum, located the Zoology division, and after a few inquiries, was introduced to Dr. Melville Hatch, Curator of Entomology. Professor Hatch recognized that Rod's interest in spiders held great research promise, and assigned Rod a desk at the museum.
Article Source: Burke Museum