While more cases of omicron are reported around the globe, the European Union's drug agency recommended the approval of anti-inflammatory medicine RoActemra, normally used to treat different types of arthritis, to be used to treat people hospitalized with severe COVID-19. The drug helps level out a protein found in excess in people with COVID-19.
As holidays near, several countries are reevaluating safety measures in advance of a potential rise in virus cases. Italy began requiring vaccination proof on Monday from individuals looking to dine in restaurants, attend theaters or visit other public spaces.
We're updating this page with the latest news about the COVID-19 pandemic and its effects on the Seattle area, the U.S. and the world. Click here to see previous days' live updates and all our other coronavirus coverage, and here to see how we track the daily spread across Washington.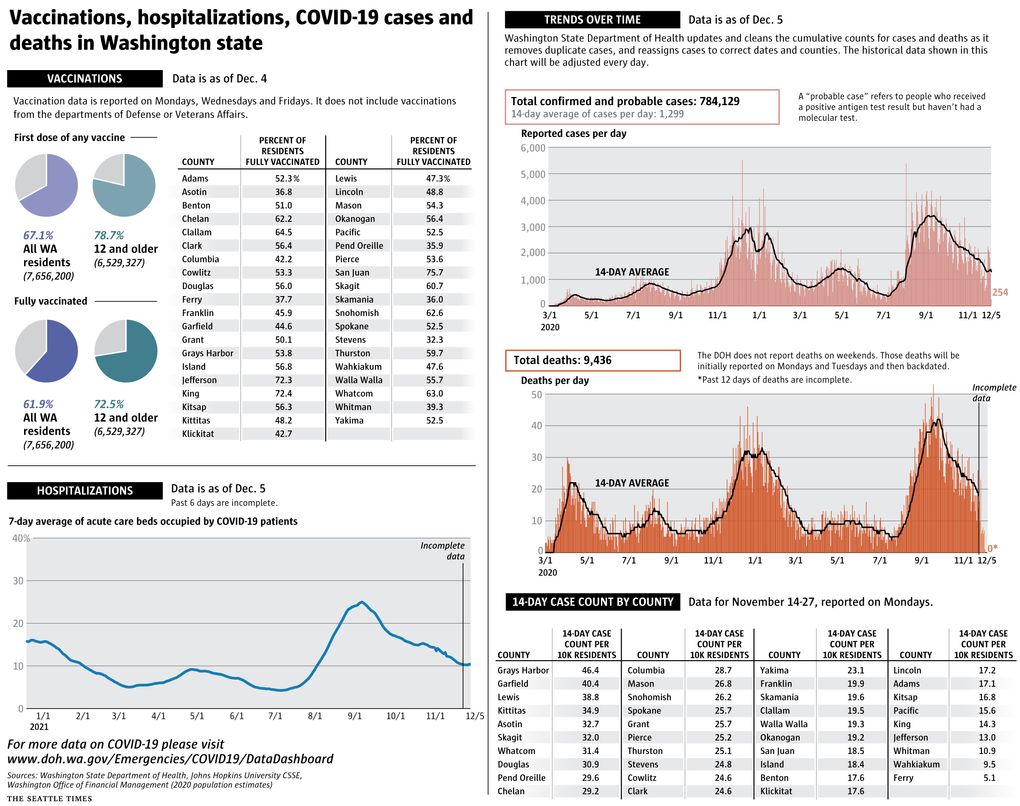 Navigating the pandemic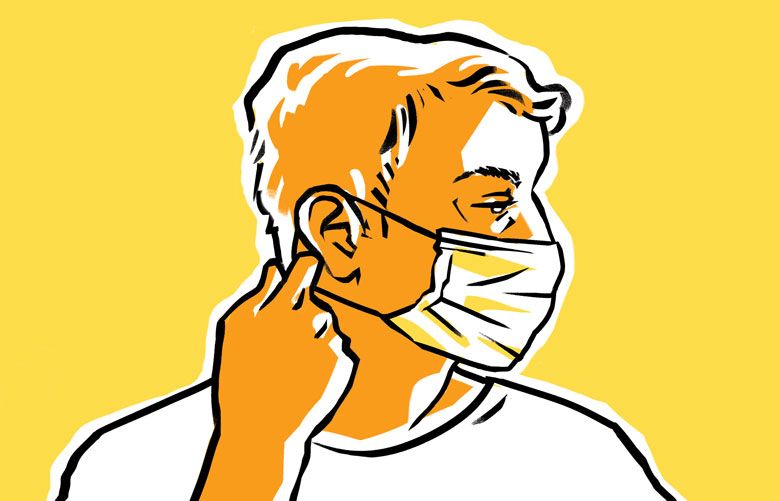 Canadian drugmaker says its COVID-19 vaccine is effective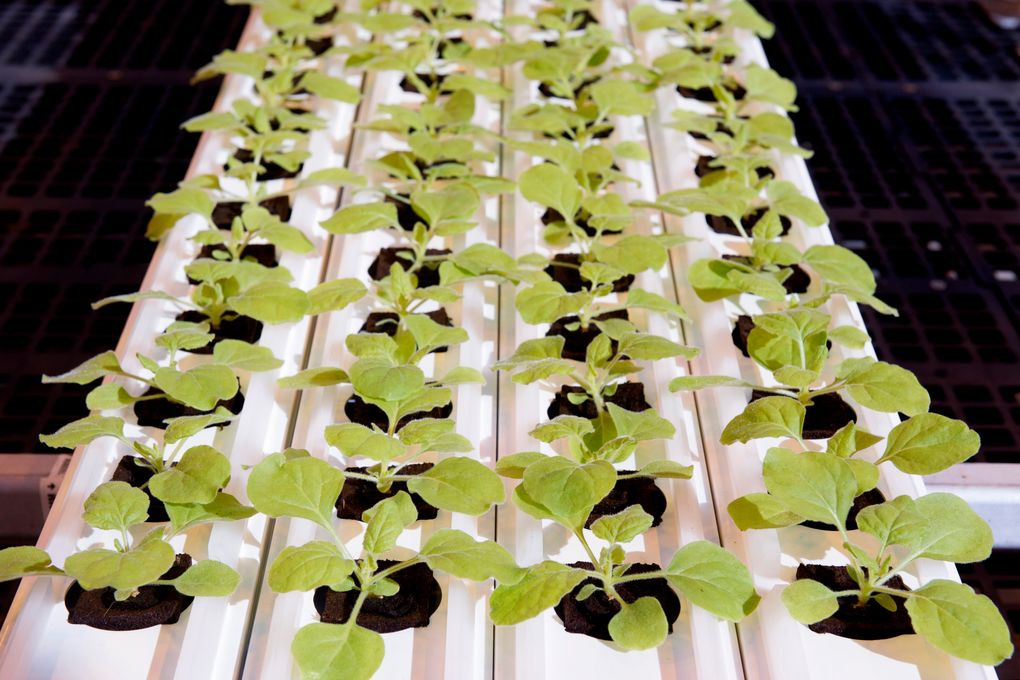 A Canadian drugmaker said its plant-based COVID-19 vaccine showed strong protection against the virus and will soon seek authorization at home and elsewhere.
Medicago announced Tuesday that its two-dose vaccine was 71% effective at preventing COVID-19 infection in a large, late-stage study that included several variants including the delta variant. The company's results did not include the emerging omicron variant, which wasn't circulating during the study period.
The Quebec City company said it will seek Canadian approval "imminently" and has also begun the process to file with regulators in the U.S., U.K. and other countries. The company said it's also preparing to send its data to the World Health Organization.
Medicago uses plants as living factories to grow virus-like particles, which mimic the spike protein that coats the coronavirus. British partner GlaxoSmithKline contributes an immune-boosting chemical called an adjuvant to the vaccine.
While numerous COVID-19 vaccines have been rolled out around the world, global health authorities are looking to additional candidates in hopes of increasing the supply in developing countries. As the omicron variant spreads, experts have warned that the coronavirus will continue to thrive as long as vast parts of the world aren't vaccinated.
—The Associated Press
WHO Europe: Kids in 5-14 age group show highest COVID rates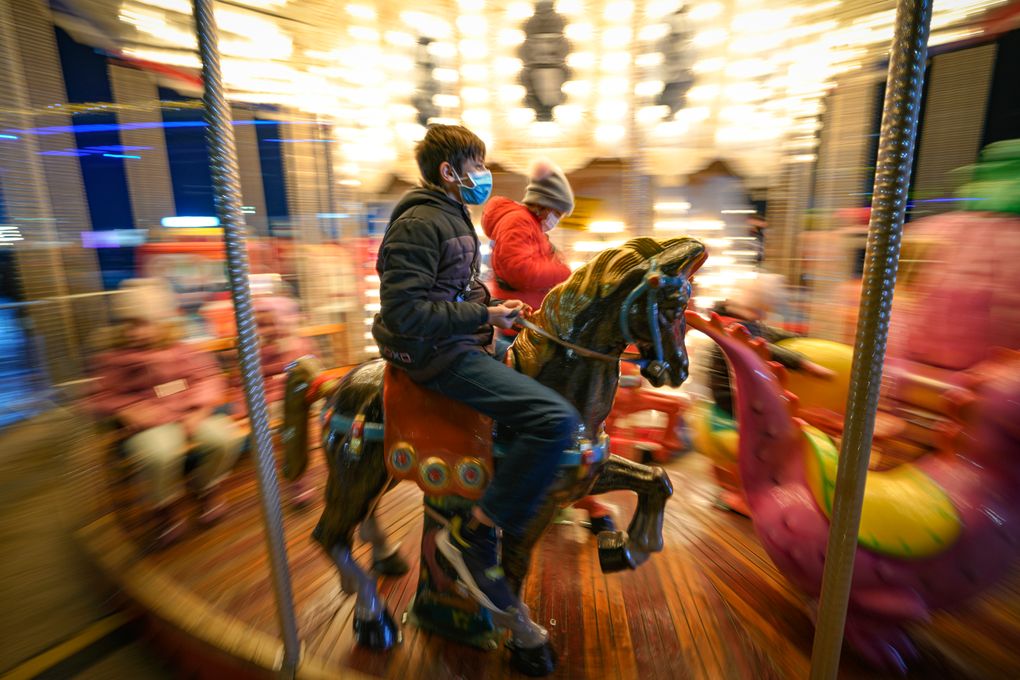 The World Health Organization's office for Europe said Tuesday that children in the 5 to 14 age group now account for the highest rates of reported COVID-19 infection in the region.
WHO Europe regional director Dr. Hans Kluge said that coronavirus cases and deaths have more than doubled in the last two months in the 53-country region stretching to central Asia.
Kluge urged countries to "protect children and the schools" amid the rapid increase in cases among the young in the region, and said the incidence of COVID-19 was two to three times higher among young children than the average population in some places. Children have tended to face less severe cases than more vulnerable populations like older people, health care workers and people with weaker immune systems.
WHO's European region has the global epicenter of the pandemic for weeks, accounting for 70% of cases and 61 percent of deaths worldwide according to the U.N. health agency's weekly epidemiological report issued last week.
—Jamey Keaten, The Associated Press
Omicron raises vaccine questions a year after first Pfizer shot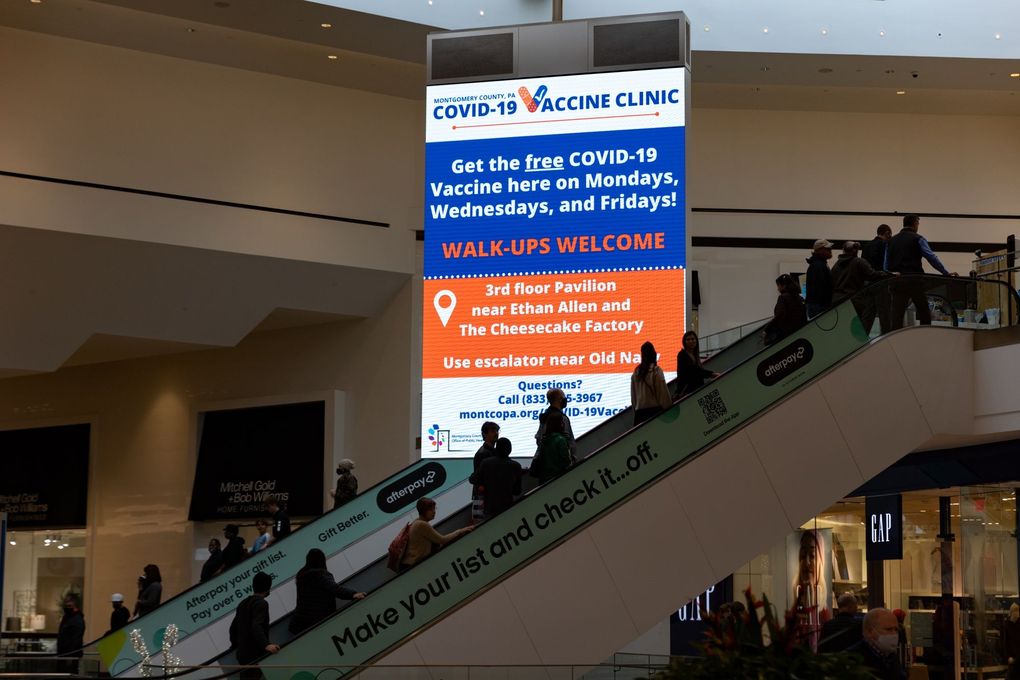 One year ago, a grandmother named Margaret Keenan, then 90 years old, rolled up her sleeve at University Hospital Coventry in the English midlands to take her place in history.
Keenan became the first person in the world to receive Pfizer's Covid vaccine outside a clinical trial. It was a turning point in the pandemic, raising hopes that there was a path out of the crisis, along with questions about how well the rapidly-created shots would perform.
Now, after 8 billion doses, the impact is clear. The vaccines – not just from Pfizer but also Moderna, AstraZeneca, Johnson & Johnson and others – have slashed hospitalizations and deaths in countries where they've been rolled out widely. In Europe alone, research shows they've saved about half a million lives among people age 60 and over.
But they haven't vanquished the virus. Cases have quadrupled in the past year, vast parts of the globe haven't gained access to vaccines and concerning variants keep emerging, bringing new waves of infections, the return of lockdowns and restrictions on travel.
And now, two years into the pandemic, there is omicron, a heavily mutated variant that emerged in recent weeks. It's put the world on edge, leaving everyone desperately waiting for information on the severity of the strain and how well vaccines will work against it.
"Vaccines are a major miracle of modern science," said Sarah Pitt, a virologist at the University of Brighton in England. But some governments "decided they were going to vaccinate their way out of the pandemic. What we'll do is vaccinate everybody, and it will all be fine. Of course, that was never going to work."
—James Paton, Bloomberg
WHO advises against use of survivors' plasma to treat COVID
Experts at the World Health Organization recommended Tuesday against using blood plasma from people who have recovered from COVID-19 as a treatment for patients with the illness, saying evidence has not shown the costly, time-consuming transfusions to be effective in preventing severe illness or death.
The guidance against the use of convalescent plasma, a component of blood that is rich in antibodies, was published in the British Medical Journal based on results from 16 trials involving more than 16,000 patients with varying degrees of coronavirus infection, WHO said.
"Despite its initial promise, current evidence shows that it does not improve survival nor reduce the need for mechanical ventilation, and it is costly and time-consuming to administer," the U.N. health agency said.
—The Associated Press
Catch up on the past 24 hours
Travel warnings are growing as omicron spreads. The CDC yesterday issued a "very high" risk warning for travel to several European countries as well as Jordan and Tanzania. So should you get trip insurance? It depends on your situation, and you'll want to pay attention to the fine print.
The U.S. now requires all travelers, including Americans, to show proof of a negative coronavirus test when they enter the country. But not all tests will meet this requirement. Here's how to find the right one and avoid paying an exorbitant price for it.
The battle between omicron and delta may determine the future of the pandemic. Some scientists poring over the early data suggest omicron could emerge the victor as it spreads "extraordinarily fast." So what would that would mean for public health? Here's what is known, and what isn't.
Google and Uber have delayed workers' return to offices — not to another date, but indefinitely. They're among the first major U.S. employers to do so as the omicron variant creates new uncertainty in the work world.
—Kris Higginson
Seattle Times staff & news services
Article Source: The Seattle Times